Rebecca Taylor Spring Style Event!
BY: SAS from THE TREND MOVEMENT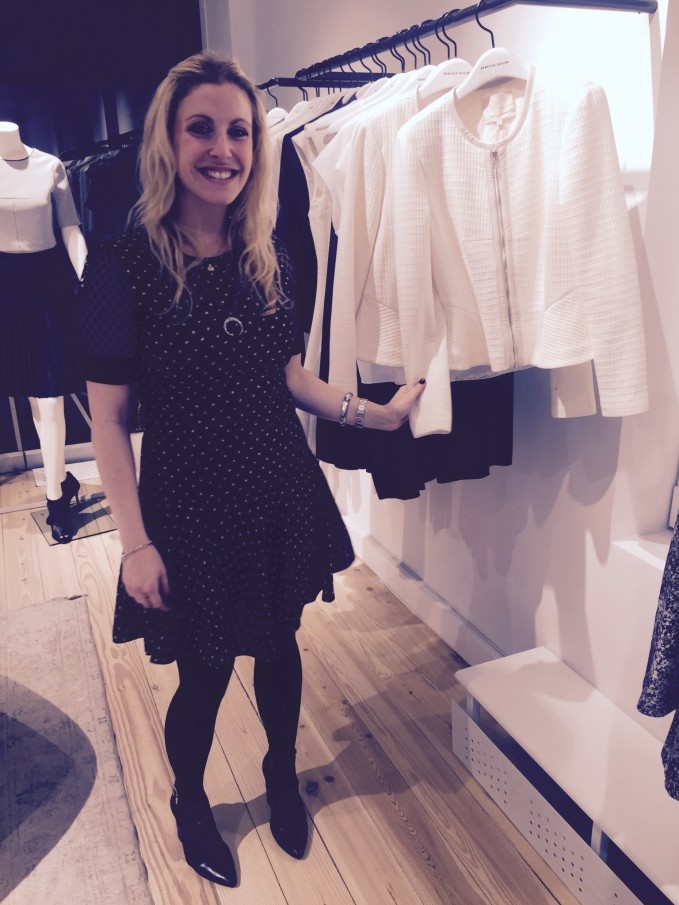 Last night, I attended the Rebecca Taylor spring style event at their newly renovated location in Nolita, NYC. Renowned stylist Samantha Brown from OkMYOutfit, discussed spring style and trends for the upcoming season!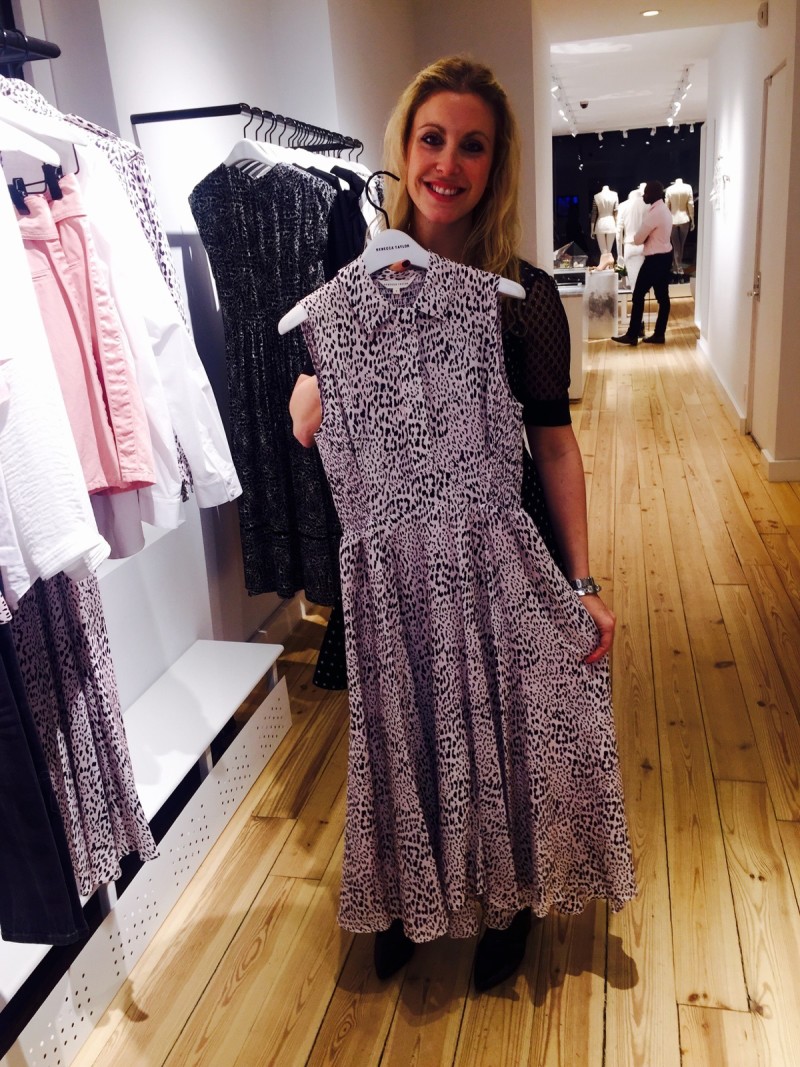 After the winter we're having in NY, we are all eager to slip on a summer dress!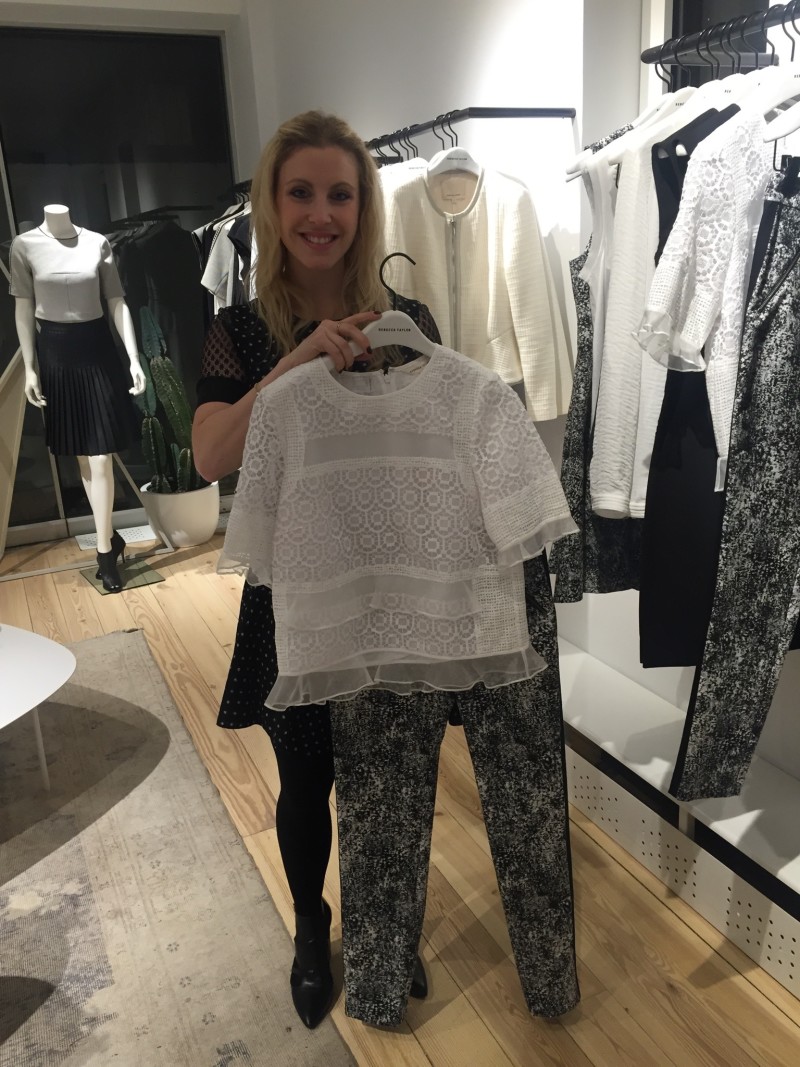 Under an intimate setting, I picked up some great tips from the expert. Samantha said: "a strong TREND, is the crop top paired with a high waisted pencil or a-line skirt." This particular look is a personal favorite of mine! She also mentioned that this season's pieces intend for only a sliver of skin to show, so no need to shy away from this look!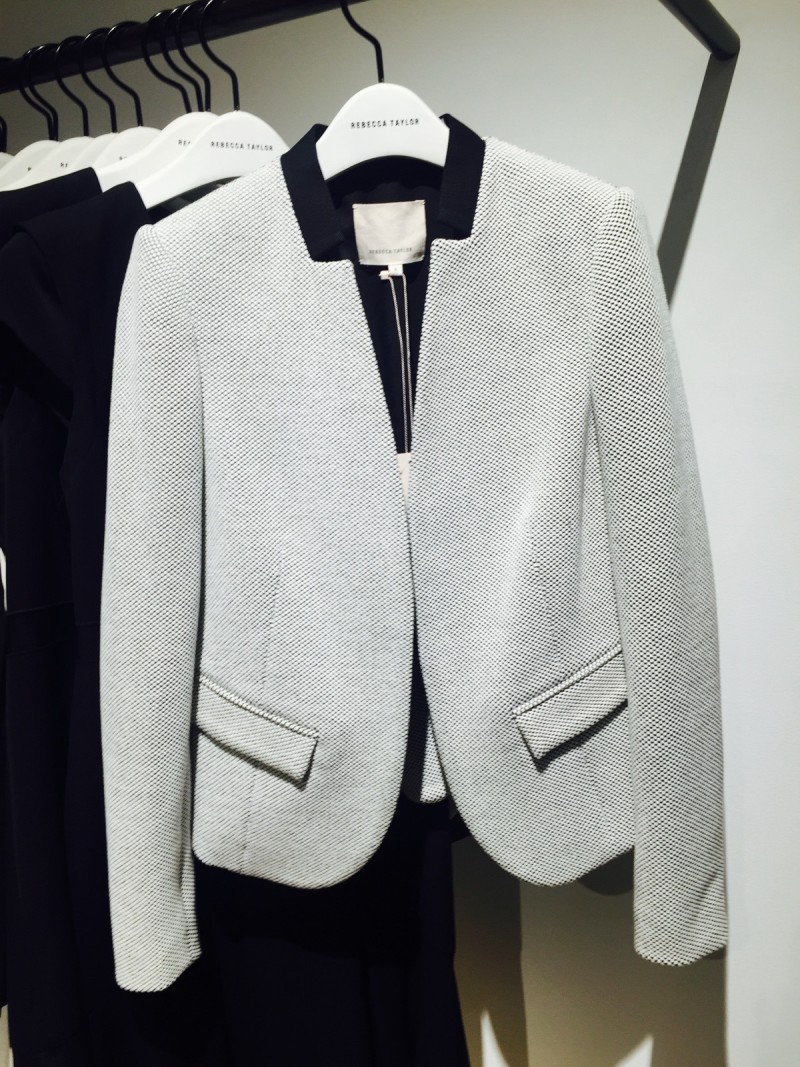 "Rebecca Taylor introduced some new, very interesting lengths. The midi skirt, culottes and handkerchief hemlines are all featured in her Spring Collection with hemlines to flatter all body types." Last night, I tried on some looks, and being petite, I was excited to see lengths that flattered my stature and would still allow me to show off a fierce pair of shoes! I usually have to alter my garments because of my height, but not with this collection, ahh obsessed!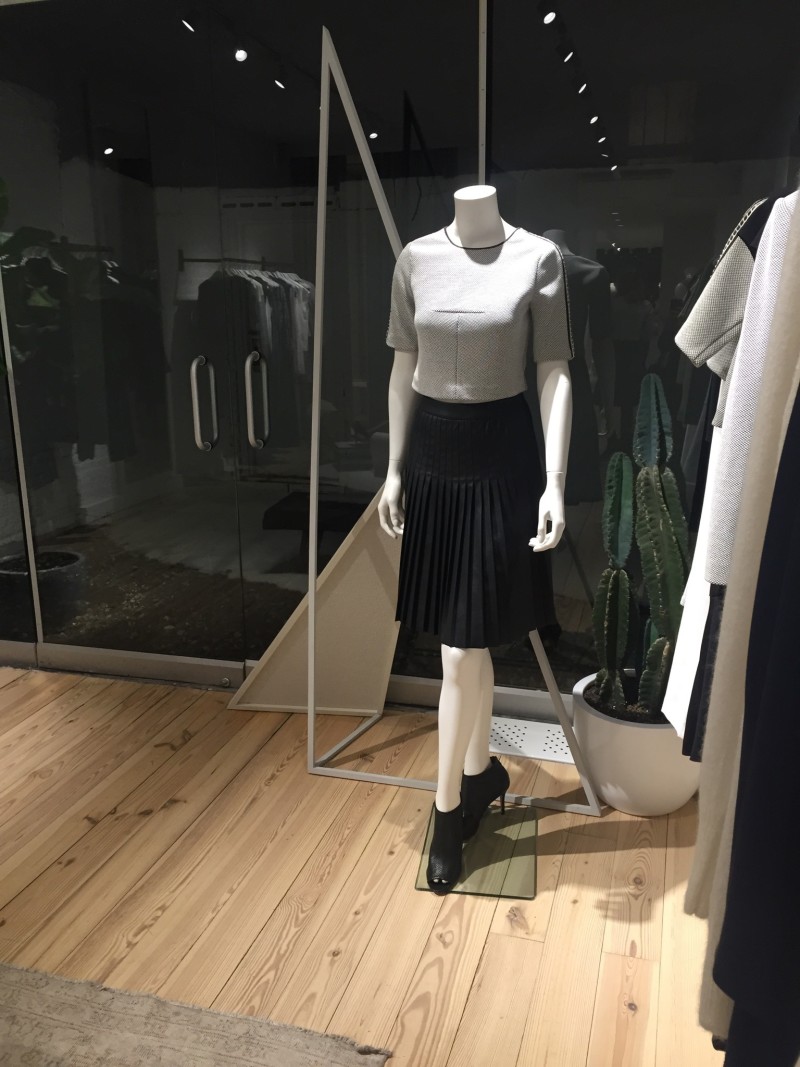 For all you Rebecca fans, Samantha explains, "the staple fit and flare dresses got a chic update with lots of lace and texture. Her palette includes vibrant tangerine, soft lavender, pops of cobalt, white and blush tones."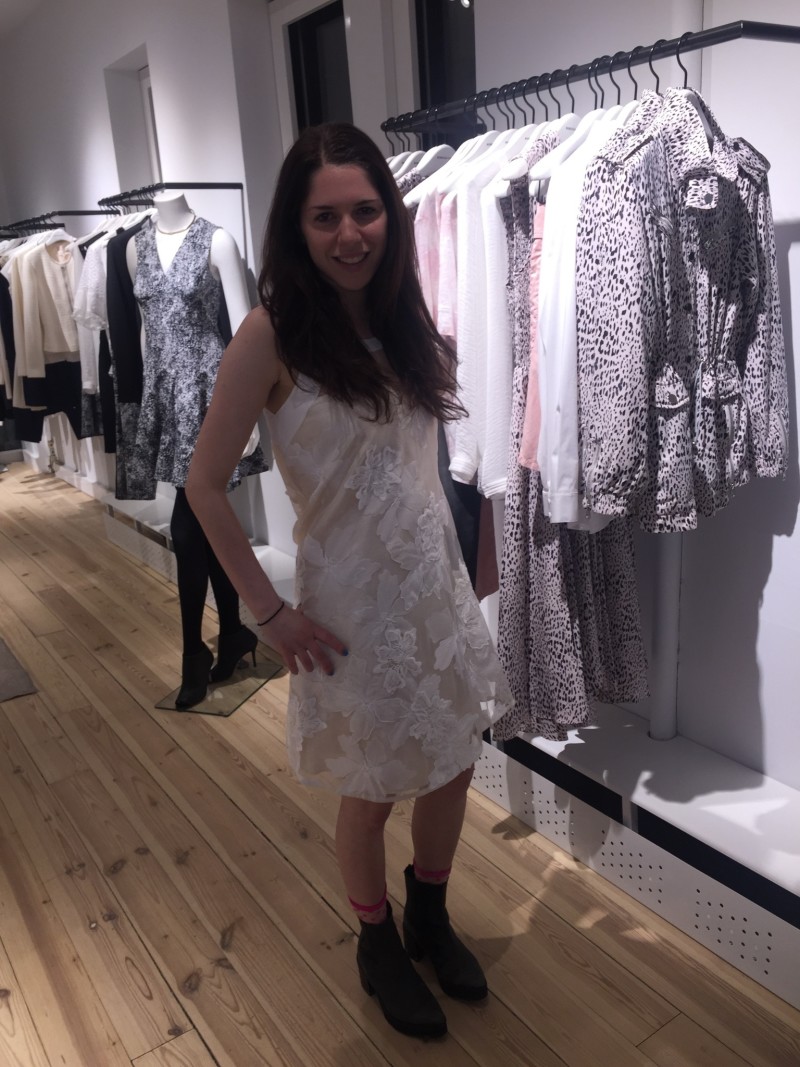 Rachel Sacks modeling an a-line dress from the Spring Collection!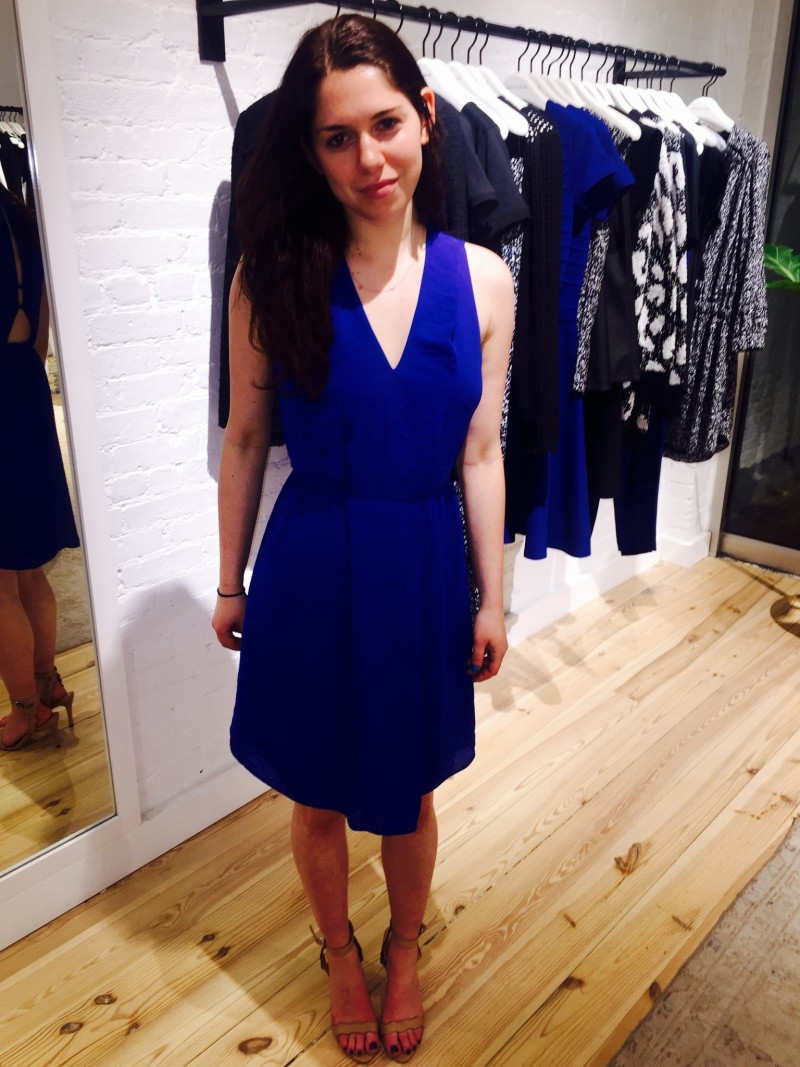 Cobalt blue dress from the RT Spring collection!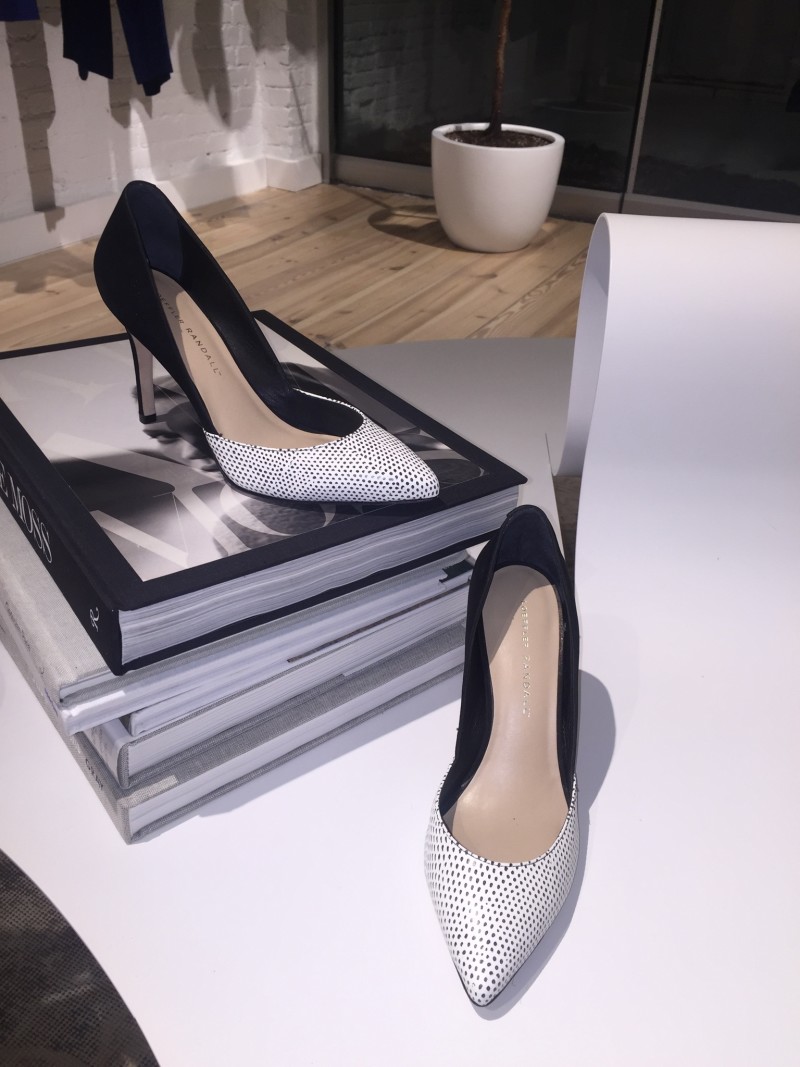 Loeffler Randall killer pumps!
I picked up some great style tips; I'm just waiting on this weather to cooperate so I can rock my new, chic Rebecca Taylor jumpsuit! Hope you all learned a thing or two about spring TRENDS and please check out the Rebecca Taylor NYC store location! You will leave a happy girl like I did. Xo-Sas