Dos and Don'ts When Choosing Accessories
As Folli Follie's new Style Ambassador, Samantha develops web content and blog posts for the Folli Follie website, creates social media campaigns to bring awareness to the brand and hosts in-store shopping events in New York City.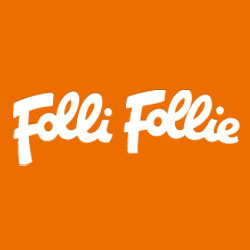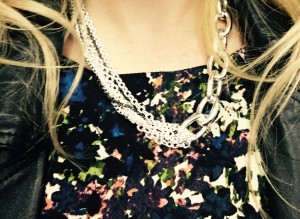 Mix your metals! The old rules of matchy-matchy jewelry no longer apply. A metal mix is far more interesting than sticking with only one tone.
Consider proportions when choosing your jewelry. Jewelry is a tool for filling negative space, so be mindful of your neckline, sleeve length and how you wear your hair.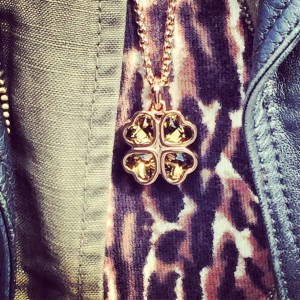 Elongate your frame with long layers. A long chain necklace creates a vertical line down your body, making you appear longer and leaner!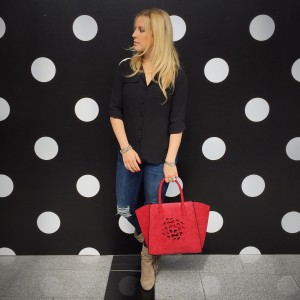 Use your handbag to experiment with color and texture. If you're typically color shy, this is a great opportunity to branch out.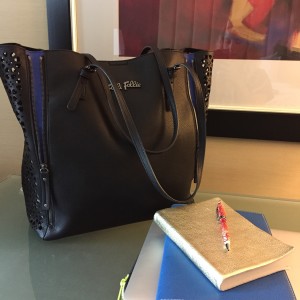 Find a shape and size that's practical for your lifestyle. Only you know how many lipsticks, chargers, business cards, pens, notebooks and other miscellaneous items you need on a day to day basis. Find a handbag that will accommodate all of your items and needs.
Wear a large bag for an evening out. Leave excess baggage at home and opt for something smaller and sleeker than your everyday tote. Consider one of Folli Folli's two-in-one styles to make this process a no brainer!
Get stuck in a handbag rut. Having multiple colors and textures is the quickest and easiest way to change the tone of an outfit.
Ignore what looks best on you. If you have a tiny frame, a large handbag may overwhelm you. If you have a curvier body type, consider wearing a purse with larger proportions to help create balance.
Worry about matching your bag to your shoes. Ever.
Fall into the "it's not me" trap. Experimenting with your style will help you discover new sides of your personality. Feminine one day, edgy the next.