Folli Follie: Meet the Editor
Interviewee: Samantha Brown
Stylist, fashion expert, personal shopper and founder of Samantha Brown Style

What is your favorite part about styling?
I love that clothing allows us the power to transform ourselves. When I work with one of my clients and they leave with confidence and excitement, it's the most gratifying experience in the world.
A fashion rule you never break?
Rules are meant to be broken!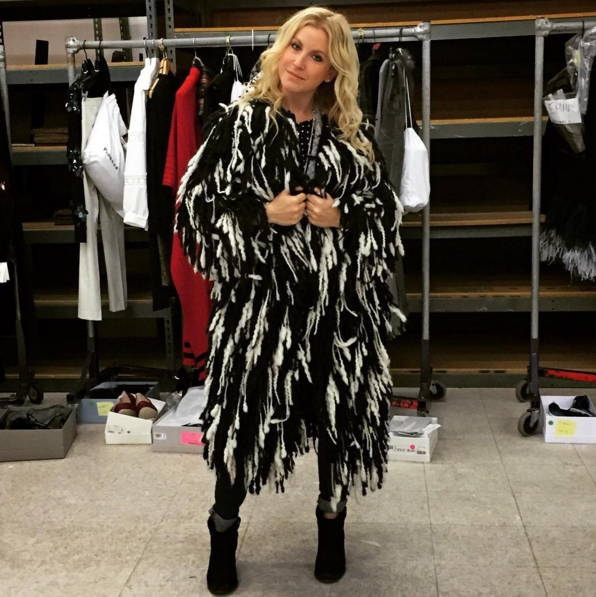 Describe your personal style and its influences.
My personal style is very eclectic. In NYC, we are so saturated with inspiration and information so I feel that my style is constantly evolving.
What inspired you to become a stylist?
I've always been passionate about fashion–one of my earliest memories is cutting up my mom's jewelry pouches to make dresses for my Barbie dolls.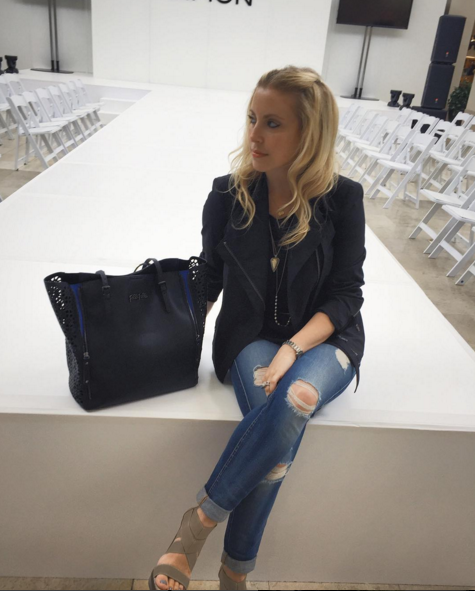 What is your personal motto?
"Be so good they can't ignore you", which is a quote by Steve Martin.
What do you love most about being a New Yorker?
The freedom to be, do, and wear what I want.
What is your favorite Folli Follie item?
Lately I've been obsessed with the Heart for Heart tote because it's roomy enough for all the essentials and still incredibly versatile.
What is your next "must have" purchase from Folli Follie?
The Aegean breeze watch and several pieces of jewelry from the Santorini collection. Hard to choose only one…
What's the first thing you notice about someone's outfit?
I always notice the fit and proportion. Taste is subjective but the proper fit can't be debated.
Who is your fashion icon?
I have a major girl crush on Kate Young. I also love Ilaria Urbinati. I tend to crush on other stylists more than on their clients. It all starts with them.
How often do you change your handbag?
When I have a new bag, I tend to wear it non-stop for the first few weeks. Then I remember that changing it up is what keeps life interesting and I start to rotate depending on my outfit and mood.
I love that Folli Follie offers the two-in-one styles, particularly when I'm traveling all the time!
What are your style tips for Fall?
Layering is the easiest way to add visual interest and depth to an outfit. Keep your layers thin so you don't bulk up your frame and always, always, always accessorize with jewelry, a fabulous handbag and a smile.